Where is Jakarta, INDONESIA?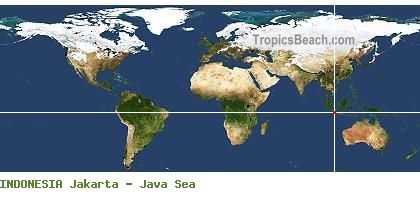 Jakarta is a city from INDONESIA.
The white intersection on the left side map, shows its exact position in the world. You can use the GPS coordinates: latitude -6.11 and longitude 106.75 to find all the beaches by the Java Sea with GoogleEarth or GoogleMaps.
GPS
INDONESIA
Jakarta
Longitude : 106° 45' 0.00''
Latitude : -6° -6' -36.00''
More information about this destination ...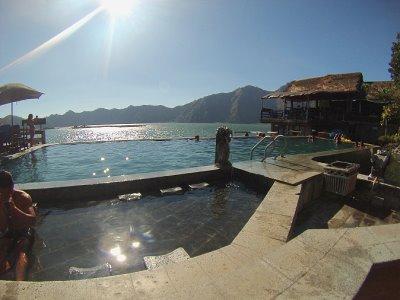 BALI LAKE DANAU BATUR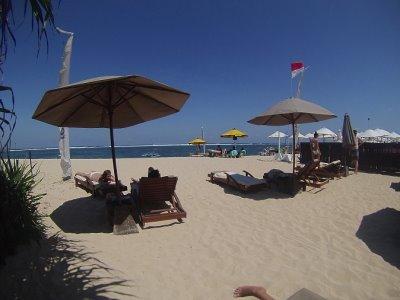 NUSA DUA BEACH - BALI